Hand Surgery Services
Bramantyakarna.com Hand Surgery Service offers a specialised treatment for people with hand problems. From arthritis suffering, children and adults suffering of all bone & soft tissue condition of the hand & upper extremity, including work injury, sport injury, traumatic, occupational overuse or other chronic hand condition. I combine the surgical, non-surgical and therapy services, which help you to restore your hand from a wide range of injuries and conditions.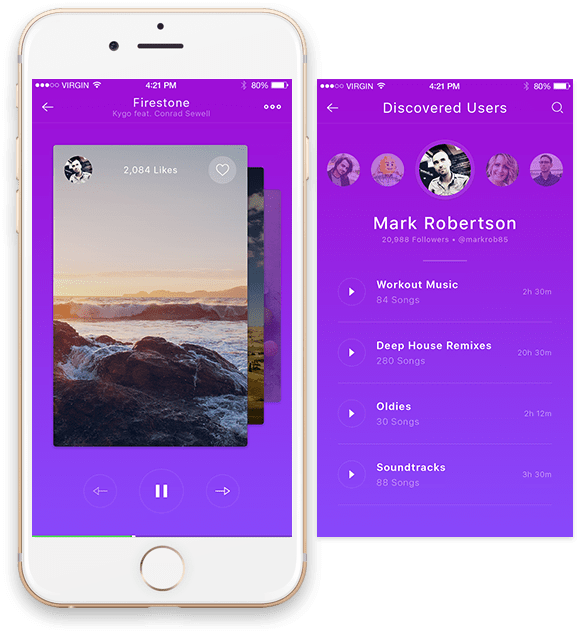 Awesome Features
If the screen appears blank when trying to view related services or web pages in LINE.

Why Choose A Hand Surgeon?
Our hands are so important and vital which serve many purposes. Hands help us interact with the world around us and do many other activities. When a problem takes place in the hand, it will affected our lives in many ways. Care must be given to all of different types of tissues that make function of the hand possible. With a specific plan designed to maximize the restoration of both form and function, and depending on the of hand conditions problem, Hand surgeons will help to maximize hand functionality and normal hand appearances.

What do Hand Surgeons do?
Dr. Bramantya karna is an Experienced Hand surgeons which providing comprehensive care for a variety problem of the hand, wrist, and forearm, which Specialize in Both Non-Surgical and Surgical Options. He's expertize in diagnosing and caring for problems and especially trained to operate when necessary.

Why Visit a Hand Surgeon?
If you have problem or pain in your fingers, hand, wrist or arm, or other upper-extremity related concerns, you should consult with an experienced hand surgeon such as Dr. Bramantya karna. As a Qualified and proven hand surgeon, with experienced in specialized training, Dr Bramantyakarna will diagnose to find out detailed information about patient hand condition and make the appropriate recommendations treatment option. Dr. Bramantya karna as a Hand surgeons often recommend non-surgical treatment options, including hand therapy, a combination of physical and occupational therapy to restore movement and reduce or eliminate pain.
Hand Surgery
Dr. Bramantya Karna hold appointments at various private hospitals. We operate on both public and private patients, and perform emergency as well as elective surgery
Sanglah
Hospital
Hand Consultant, Hand and Microsurgery Outpatient Clinic Orthopedic &Traumatology.
BIMC
Hospital
Siloam
Hospital
Outpatient Clinic Orthopedic & Traumatology.
NIKI DIAGNOSTIC CENTER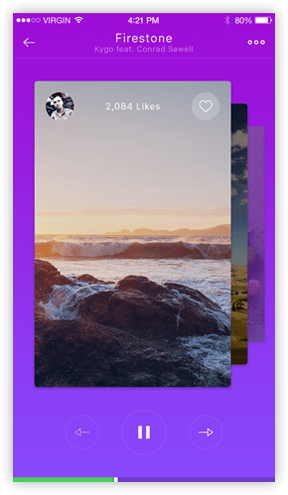 Hand Consultant, Hand Clinic
Hand Surgery Specialist
Dr. Bramantya Karna is a Hand Surgery Specialists provides the most up to date techniques and procedures with a focused interest as follow
Hand, Wrist and Microsurgery
All areas of adult and paediatric hand surgery, with a particular interest in peripheral nerve surgery, reconstructive wrist surgery and arthroscopy.
Soft tissue disorders of the hand, including carpal tunnel syndrome, Dupuytrens disease, de Quervain's tenosynovitis, trigger finger and tumours of the hand.
Arthritis of the small joints of the hand including basal thumb arthritis.

jakson Stoner

Dr. Bramantya Karna does my hand surgery, He really fixed the problem I was having in my left hand, As the result I can grip a lot better since the surgery. I would recommend Dr. Bramantya Karna to anybody who has problem with their hands. He is the best hand Doctor around.
4.2

853,907 total